Oliver McGowan Mandatory Training Trial
Oliver McGowan Mandatory Training Trial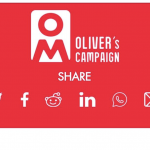 The Oliver McGowan Mandatory Learning Disability and Autism Training trial is funded by Health Education England.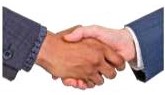 Bild is leading a group of organisations to co-design and co-deliver training for health and social care staff who support patients with learning disabilities and autistic people.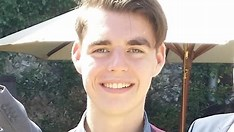 The training is named after Oliver McGowan, a young autistic man who died after being given anti-psychotic medication in hospital. His death showed the need for health and social care staff to have better access to training. His mother Paula McGowan led the campaign for more training.
About the trial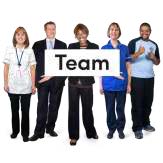 Our trial will be co-produced with our development partners, who are a combination of experts by experience, academics, service providers and training providers. Half of the people creating training will always be experts by experience, so that we can make sure we are hearing the voices of people with learning disabilities, autistic people and their families and carers.

Once we have created our training, we will train a number of trainers to co-deliver that learning. All our training will have some face to face (online or in the classroom) element and all our training will be co-delivered by an expert by experience.
Our trial will be held in Greater Manchester and West Midlands.
Latest updates:
20/07/2020 - Bid partners for the Oliver McGowan Mandatory Trial announced.
21/07/20 - Blog post from Bild's Learning Disability Advisor and Educator Kate Brackley
23/07/20 - Easy Read summary of the project
06/08/20 - Easy Read: How we will make and do our training
12/02/21 - We gave a presentation at the Health Education England Oliver McGowan Mandatory Training in Learning Disability and Autism Stakeholder Event. It can be watched below.
17/03/21 - Health Education England released this official video that will be part of the Oliver McGowan Mandatory training. In the video, Oliver's mother, Paula McGowan, tells Oliver's story and why this training is vitally important.
More information and updates can be found on Health Education England's website>
The trial partners: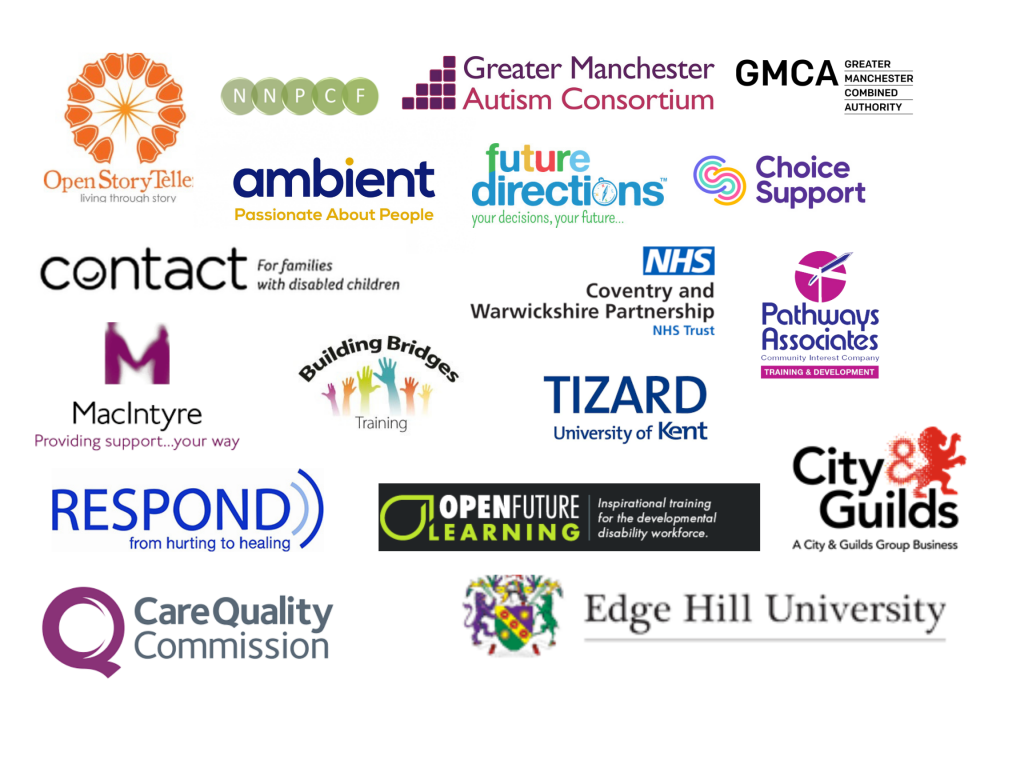 Future Directions; Greater Manchester Autism Consortium, Choice Support; MacIntyre; Ambient Support; Greater Manchester Combined Authority; Coventry and Warwickshire NHS Trust; Open Storytellers; Pathways Associates; Building Bridges; National Network Parent Carer Forum; Contact; Edge Hill University; Tizard Centre; Respond; City and Guilds; Care Quality Commission; and Open Future Learning.