All the latest news and views from Bild.
21 July 2020
Bild's Learning Disability Advisor and Educator Kate Brackley is writing a series of blog posts for us to share her experiences. She talks to us about the Oliver McGowan Mandatory Training Trial.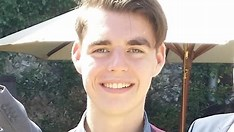 The idea of this training came about as Oliver McGowan was a vibrant man who died too soon.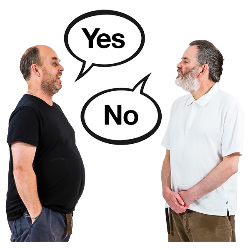 Oliver sadly passed away in 2016. His death could have been preventable as medical professionals and other people used medication that was unnecessary and that caused him to die.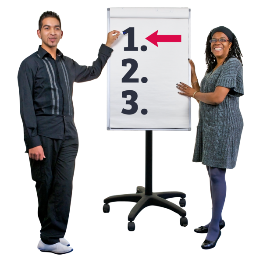 By using Oliver's story it showed that is so important that we get this mandatory training right at the beginning. By learning what he went through, we need to include carers, medical professionals, and family about the right ways to help and develop the right levels of training materials.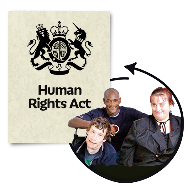 We have to include the different laws like the Mental Capacity Act, Human Rights Act and Equality Act and also following the principles of STOMP as well and what this means in a way so people who we train know and understand these so we don't have any more cases like Oliver's story.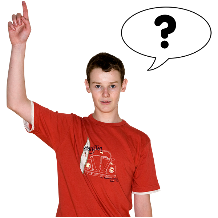 We have to ask people with learning disabilities, autism or both, their families and carers about their treatment.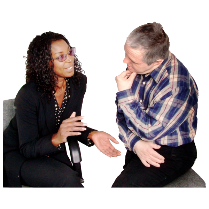 We have to listen to all involved and show respect to the opinions and concerns.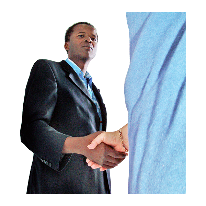 We have to do something about it and work in partnership.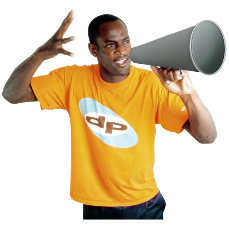 We have to do everything we can in our power to stop this from happening again, as this is the reason why we have this training now to make such a difference in other people's lives.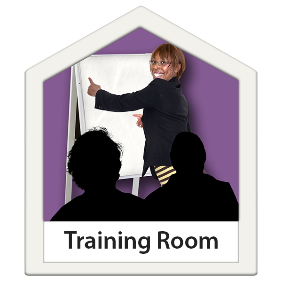 Mandatory training is so important as this is the basics of what training needs to have, as this paves the way of how to deliver training and we can make sure that everything gets covered following the core capabilities framework.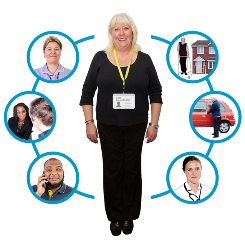 In the training itself we will look at what the social model and the medical model of learning disabilities and how this should look like for professionals so that they can learn through their jobs and they can deliver the training to all of their staff.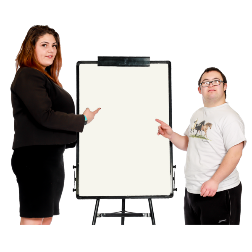 For the trainers running the mandatory training, there will be someone with a learning disability
co-delivering the training alongside them. Delivering co-production makes it feel that
we are doing a job well and at a high standard.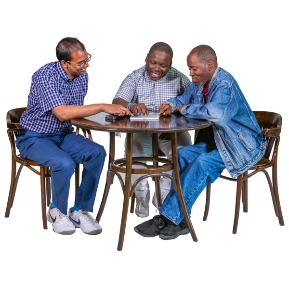 This training will format other training opportunities/events to continue with the work that has been set out, and hopefully with other trainers delivering other training they can build on the mandatory training and move forward with the good work.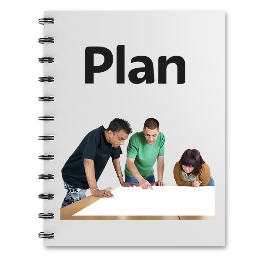 To me, mandatory training is really good. It does give a good awareness of what someone with learning disabilities needs and how the basic training can make such a massive impact in every day settings.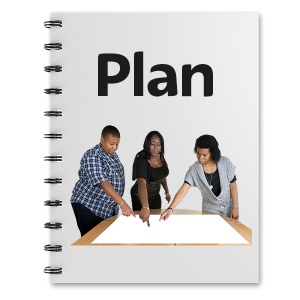 The core capabilities framework also covers not just learning disabilities, it also covers autism and outlines everything that we do need to follow to make sure that we are putting the right information into the materials.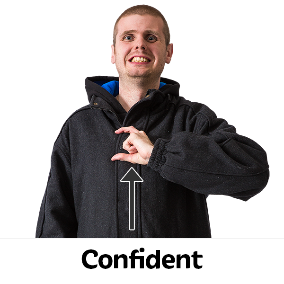 This is so exciting, this just shows that the training is so essential as we can really make a huge difference. There will always be the co-production element in all the training too.