All the latest news and views from Bild.
10 March 2021
Kate Brackley works at Bild and has been writing a series of blog posts for us to share her experiences during the COVID-19 pandemic. For this blog she gives her thoughts on the vaccine rollout.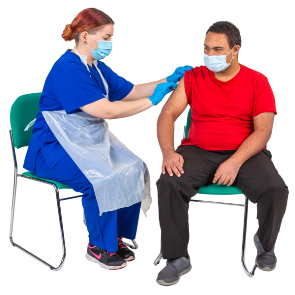 There are two different types of vaccine being used in the UK at the moment, Pfizer and AstraZeneca.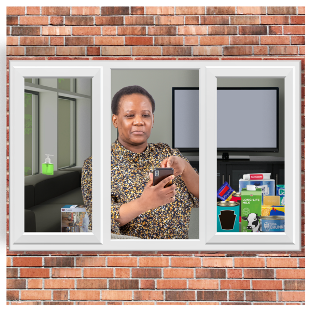 Most people can understand why this vaccine is so important as this can change our lives. In order to be safe and meet up with people who are close to us we still have to listen to the lockdown restriction list provided by the government. www.gov.uk/guidance/national-lockdown-stay-at-home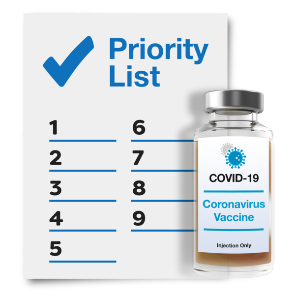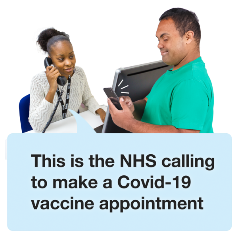 There are different ways that people can be contacted about booking an appointment to have the vaccine. For example, it could be a phone call, text message, or through their job if someone works on the frontline or working in a health and social care job.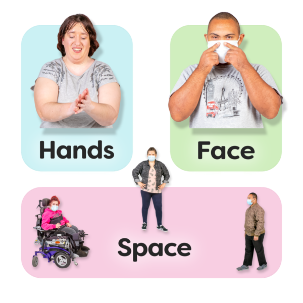 In terms of how safe people feel when going into a vaccine centre they should still follow the hand, face, space rules and obviously wear a face mask when going for the vaccine.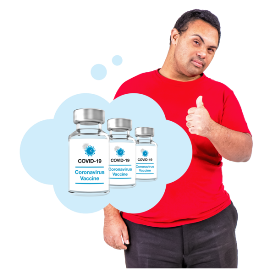 For most people that have had their first vaccine they coped fine with it and I'm sure felt relieved once it was over with.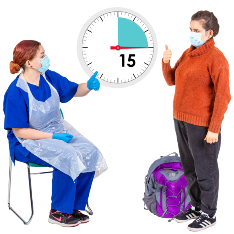 After you have had the vaccine you will be asked to sit down for a little while. You may also be given an information leaflet or a card about any possible side effects of the vaccine. Please read it as it is very important.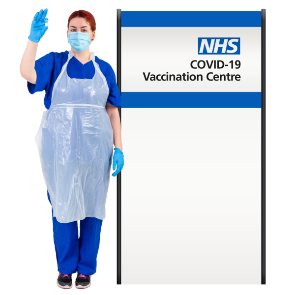 Someone that I know quite well had been counting down the days until they had their vaccine and felt really good after getting their appointment.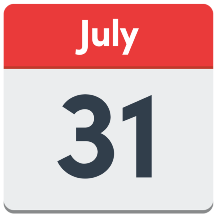 I have heard that they are planning to offer all adults their first vaccine by the end of July which is good news.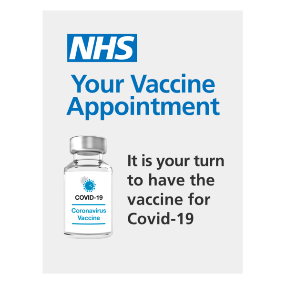 After the first vaccine you will be told to have the second vaccine between 10-12 weeks later and someone will get in touch with you about this. We have all been advised not to make contact with any vaccine centre or your local GP practice, you will be contacted in time.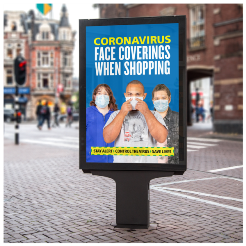 The second vaccine helps to reduce the risk in catching coronavirus. It doesn't mean that it will be killed off completely, you still need to be careful in doing your bit to stop it spreading.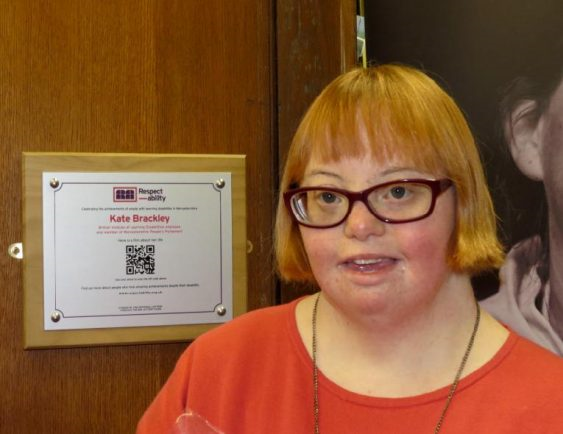 From my own experience having the vaccine is really important as this will hopefully fight the virus and it is a step closer to living in the new normal so I can spend time with family and friends properly again.