All the latest news and views from Bild.
2 July 2020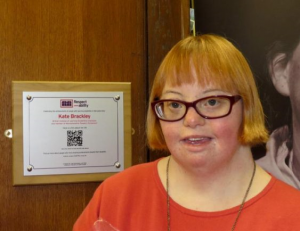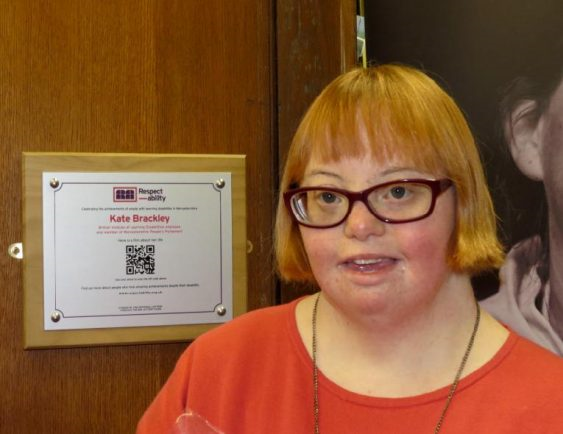 Kate Brackley works at Bild and has been writing a series of blog posts for us to share her experiences during the COVID-19 pandemic. This week she is looking at the issue of loneliness.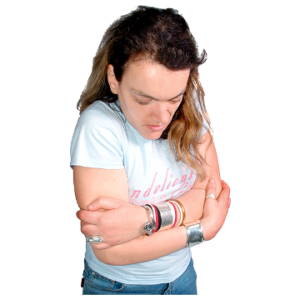 Everyone suffers with loneliness throughout their lives from time to time, and it does affect most people especially throughout this difficult time.
It's all about looking at their experiences and seeing ways that they can deal with being lonely. They can also see what changes that they can do that's different.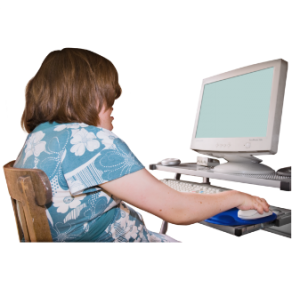 In my experience I may have suffered with loneliness sometimes. But as I do have a lot going for me, and plus I do work full time, this keeps me from being lonely.
People I know that do suffer with being lonely, even now through the coronavirus lockdown, this has been the most difficult time ever for them.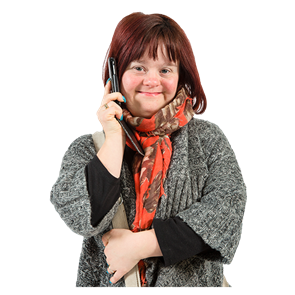 They just need someone to talk to, knowing someone is out there that cares for them.Even a phone call could make these people's lives better, it just gives them belief that there is somebody out there to turn to.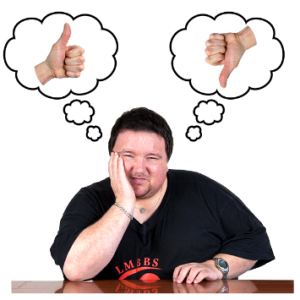 Being lonely means that there is no one to talk to, no one to play a game with, with this in mind it makes them think that why should I get out of bed for as there is nothing to do.
Just staying in bed could lead to other mental health related problems and anxiety and depression too.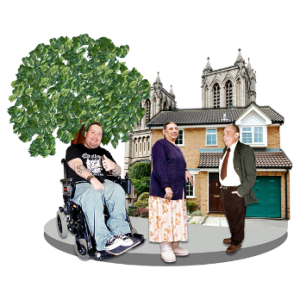 To spend the day with somebody else is important to escape from their own home and to get out and about could make such a difference to be able to get out in the fresh air and to have fun too.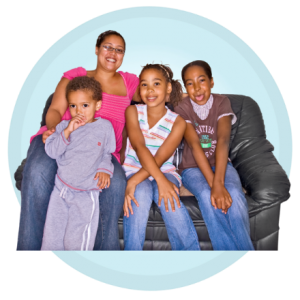 Having regular contact with people that you know, either a friend or family who you can keep in touch with.
This can also have a benefit as it makes people aware that someone wants to still keep in touch. It could also be by another form of communication, for example, a Messenger chat, Zoom, or a WhatsApp chat, something like that could make it feel better.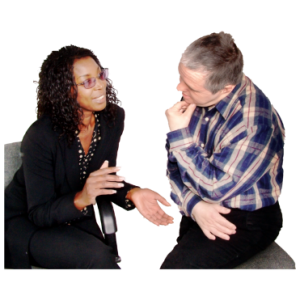 Knowing that if you have a problem or any worries then you can turn to somebody to share those worries. Being on your own is no joke and it can get upsetting, and there won't be somebody to reach out too.
For people that don't go out, there would have to be some kind of support out there and this is essential for people with learning disabilities.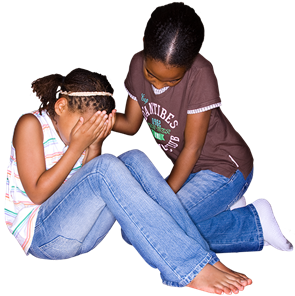 Having support there would be able to have that emotional support in place, if someone gets down and lonely having that person for support would help greatly.
Having people to socialise with is another essential and important area as well.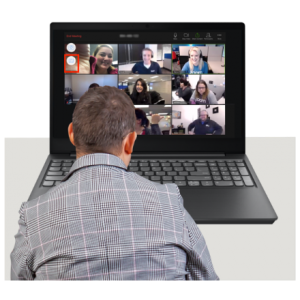 Especially if somebody has no friends or family, as this will increase the loneliness and therefore make it harder.
No one really knows what other people's feeling and emotions are.
It is within people and each person is different, and it is a private aspect in each person's life as it is personal to them.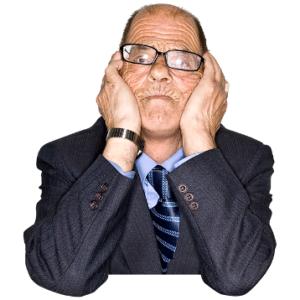 It's all about understanding what others are going through, and also respecting these people and just being there for people who are lonely. Just having that shoulder to cry on is also a great skill to have.
During this lockdown, more and more people have faced being lonely.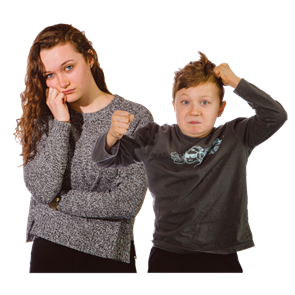 We just have to pull through together and be strong and just keep in touch with others around. We have the communication and we can reach out where the essential needs are. Lockdown can cause people to have mental health and depression needs, and it can cause other problems too.
We have to learn to break down this barrier to stop this happening. We just have to be patient and to listen to experts with experiments and to learn from them too.