All the latest news and views from Bild.
16 February 2021
Kate Brackley works at Bild and has been writing a series of blog posts for us to share her experiences during the COVID-19 pandemic. For this blog she gives her thoughts on this latest lockdown.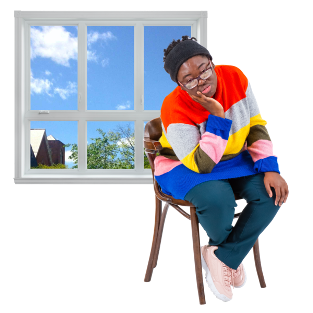 Here we are again in another national lockdown. It's hard for everyone but it was no surprise it was coming and we need to see the infection numbers go down.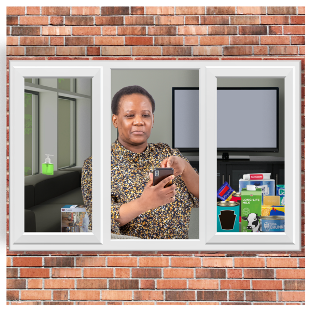 We are getting used to living during a lockdown and also being faced with the tier system before that. We need to stick to the rules and regulations and wait for the vaccine to be rolled out.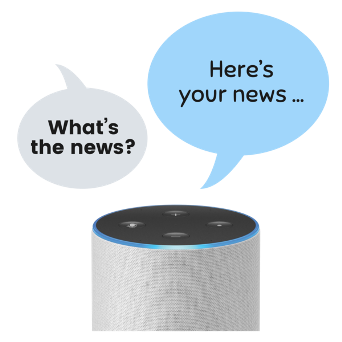 Someone told me that they were expecting this lockdown, that alarm bells were ringing for them and they always listen to the updates on the news to hear what is happening.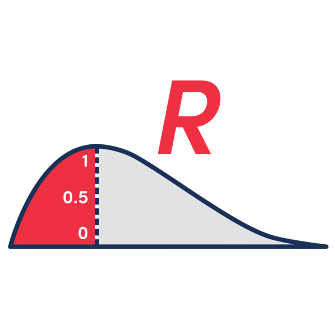 It is worrying how the infection rates have gone up so high in 2021 since the first lockdown back in March 2020.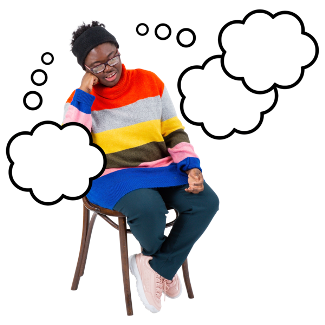 A lot of people will be coping ok but for others they may be struggling with their mental and physical health.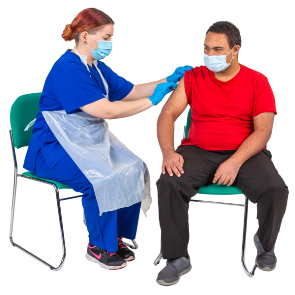 People I have spoken to are more aware of what is going on during this lockdown and also about the vaccine being rolled out.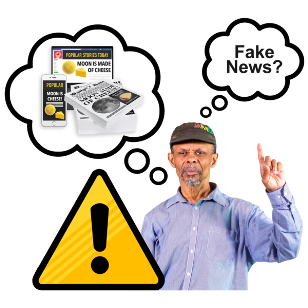 At the moment there is a lot of fake news about this virus in social media which is upsetting and this is dangerous as it could mean someone gets ill from the virus. It is hard when people don't follow the rules as we want to get back to our normal lives.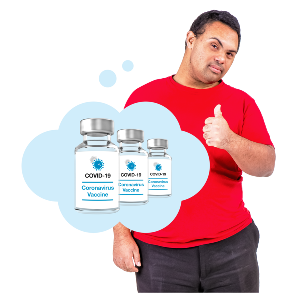 Nearly a year on from the first lockdown, it has been such a long stressful time in our lives but hopefully we can see some light with the vaccine being rolled out.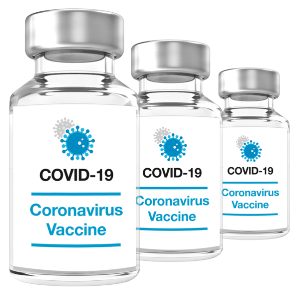 We all hope the vaccine will help to stop the virus. It is a worry to think that it might fail but we have to stay positive so that we can start living our normal lives again.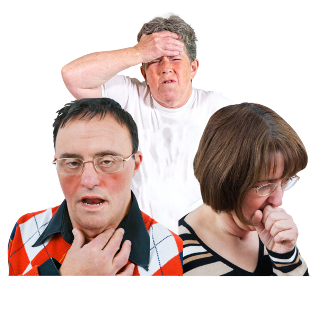 Coronavirus is real and has damaged the whole of the UK. There are lots of people that have been very poorly and had to go into hospital to get the right treatment and sadly lots who have died. From my experience I know people that have had the virus and have recovered well. It is a very worrying time for everyone.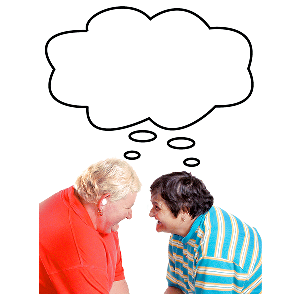 Life will go back to normal eventually and in the new normal I expect there will be a lot of changes. There will be new challenges for us all to take on and also time for us to think back on what has happened over the last year.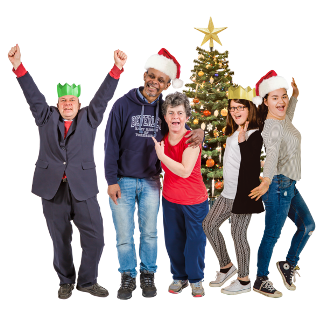 My hope is that we can all have a big reunion with family and friends with no restrictions in place, and we can get our network of friends and family back to really start living our lives again.