UK PBS Alliance Webinar: Skills Teaching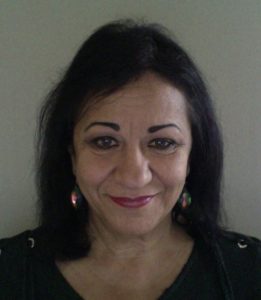 This session with Professor Kathy Lowe will provide an overview of why skill teaching should be integral to good quality support that aims to enhance quality of life, and also demonstrates its direct relationship to Positive Behavioural Support by teaching skills to replace the functions of behaviours that challenge. Key requisites for undertaking effective skill teaching will be addressed, such as how to avoid ambiguities and tailoring desired skill acquisition accurately to individuals' needs, preferences and abilities. Guidance will be provided on the careful construction of teaching plans, and on the implementation and evaluation of the teaching process to maximise success.
Kathy's presentation will be followed by a live Q&A session with both Kathy and Professor Edwin Jones.
The webinar will be recorded and made available to Bild Members. More information about Bild Membership can be found here>