Masterclass with Dr Joseph Lucyshyn – Postponed until Autumn 2020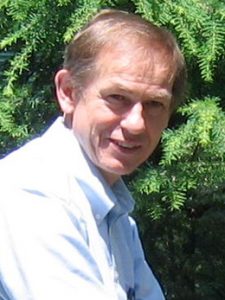 International expert Dr Joseph Lucyshyn is coming to the UK to host this unique masterclass for Bild.
The three-hour seminar is ideal for behaviour analysts, clinical psychologists, social workers and service providers involved in supporting families of children and young people with developmental disabilities.
Behaviour consultants providing positive behaviour support services to families of children with developmental disabilities face challenges as they seek to achieve a central aim of positive behaviour support. Promoting socially significant improvements in child behaviour, and child and family quality of life that is sustainable and works across different family settings. The diversity of families in regard to family systems and cultural and linguistic backgrounds can make achievement of these aims daunting.
This masterclass will focus on how family centred positive behaviour support is trying to address these challenges.