All the latest news and views from Bild.
12 January 2021
Kate Brackley works at Bild and has been writing a series of blog posts for us to share her experiences during the COVID-19 pandemic. For this blog she reflects on the Christmas season and how it has been different this year as she looks ahead to 2021.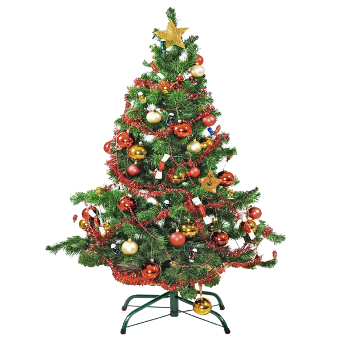 For many people Christmas is a time for reflection. Knowing that this year was an extra difficult time for everyone around the world, it makes people think a lot about different things that they hope for.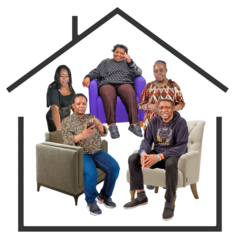 For many people with learning disabilities, including myself, Christmas means the world to them and a chance to see family is all that matters, but this year has been very hard with people only able to meet in small support bubbles. It can feel lonely and confusing when people are unable to see their family.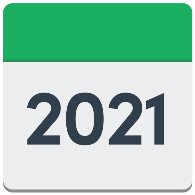 A lot of us have enjoyed the time over Christmas and had fun with family, but now the festive season is well and truly over so we can move on and start looking at what 2021 has to offer for all of us.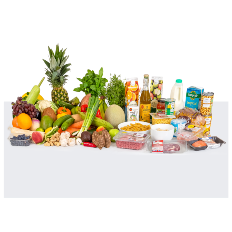 Like tradition, a lot of people think about making New Year resolutions. For many people who have gone through the festive celebrations a resolution would be to be more healthier and to feel better in themselves and therefore lead a healthier lifestyle so they can be more independent.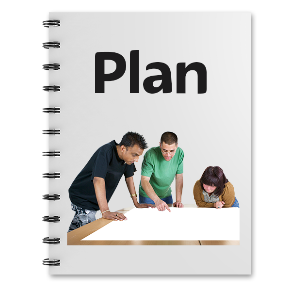 It's difficult to plan anything now we are in a pandemic and it's hard to look ahead into the future as we are all unsure when the new normal will come. It is just a wait and see stage, we need to stay safe with the restrictions that we are in at the moment.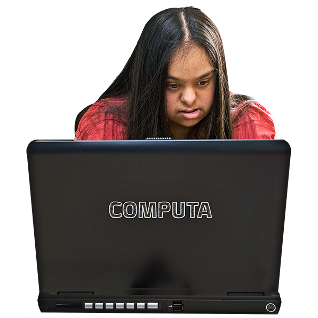 From my own experience, and someone I know, we are now used to working from home and therefore we are fully prepared for the lockdown. Yes, it is annoying but we have to all stay safe and follow the rules.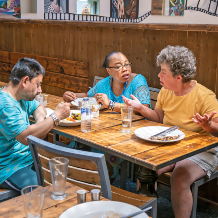 Independence is important as this is all about giving people a chance to show the world that they have a life worth living and being in their own communities with the right support in place too. When the new normal arrives we will be prepared for the change but it will give people a sense of more independence and being able to travel and see friends and family again.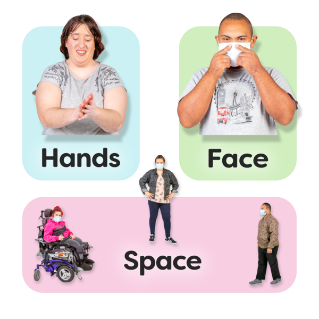 To feel safe is another big thing and by following the rules we protect ourselves, our families and respect the people working on the frontline who have done a remarkable job to keep people safe and well, in and out of the hospital setting. The hope for 2021 is that everyone can get on and keep our lives as normal as we all know them.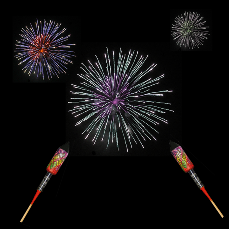 It will be great when we can get back to some sort of normal life and get on with our lives as best we can and celebrate by having a party with friends or a quiet meal out with family. The virus will be one to remember for a long while.
Happy New Year, stay safe and well.